WEB SOLUTIONS & SYSTEMS
Our team of experts will build custom solutions tailored for your needs, ranging from dynamic websites with advanced features to complex systems while using the latest leading technologies in the market.

We have build expertise in web content development in the course of many years' of work. A custom website enhances the image of an institution or company and stands out from others in the same field.

Our highly skilled technical team manages all types of programming and scripting languages and databases to achieve a perfect back-end structure in synchronisation with each client's vision.

Our team of experienced and passionate professionals who leverage their expertise to influence search engine marketing for all types of websites, especially for small and medium-sized businesses.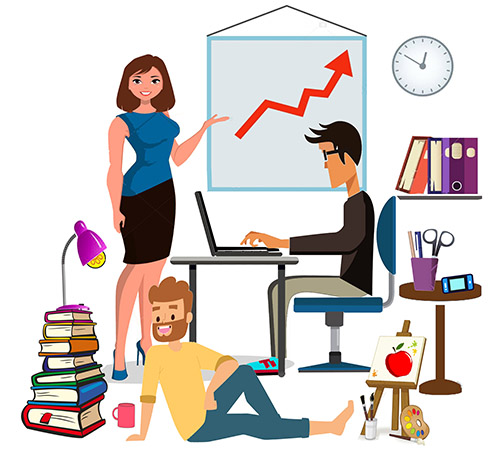 We design websites according to your needs, unique from one another
Our aim is to understand the requirements of clients and conceptualize professional websites to meet their demands. We've expertise in creating user-friendly websites with attractive designs, unique from one another. We develop customized web-application for individuals, institutions, companies and businesses like restaurant online order system or e-commerce. We have got solutions to all your needs.
We make your website work everywhere
Our Websites are 100% responsive on all platforms, Desktop, Laptop, Tablet and Mobile devices.
We pay special attention to the design of your website that how it appears on different screen sizes in an effort to provide the users with seamless viewing experiences.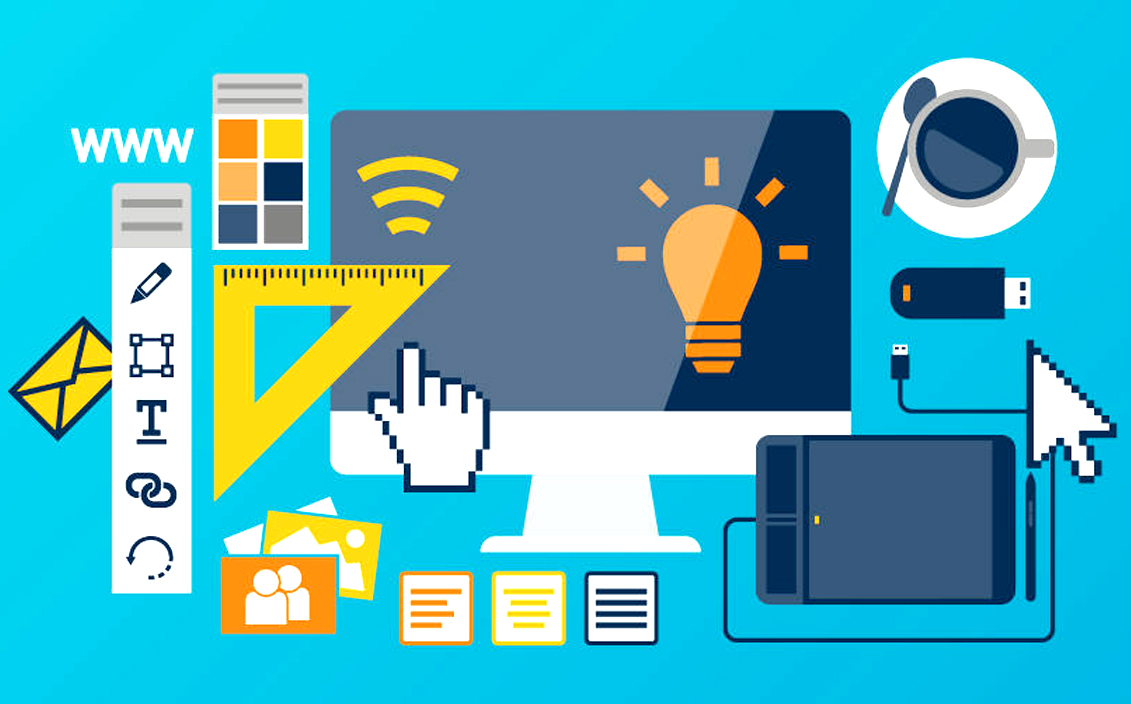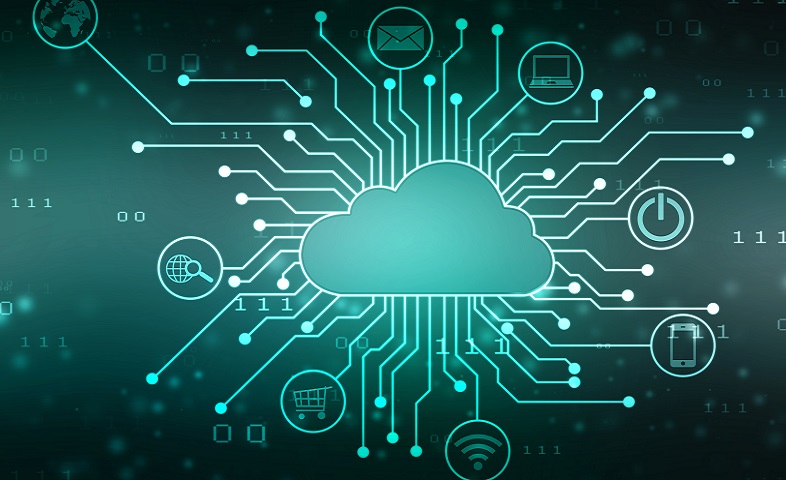 Systems Development
We build custom solutions for your business needs, from users and sales management, analytics, payment systems, internal management tools, messaging, software (micro)services.
We do branding
Your brand is your asset. It is not just your logo, slogan and design scheme, it is also about the visitor's total experience of surfing on your website. Therefore, it depends a lot on the manner you present your company or institution to them, your work ethics and values, your personality and your social engagements.