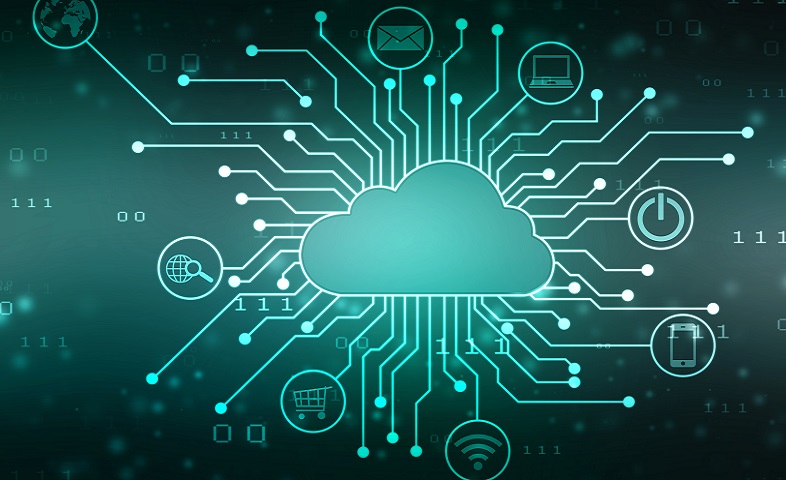 Creation, modernization, automation and maintenance of customized backend and frontend systems for enterprises and small businesses.
We build custom solutions for your business needs, from users and sales management, analytics, payment systems, internal management tools, messaging to software (micro)services.
Our team are experts in such domains and will provide you with all the tools required to manage all sides of your business. Expect high-performance bug-free software tailored for your exact needs.
If your business already has a systems base, we can help modernize or extend it according to specifications.
We can integrate with any programming languages and tech stacks.
Cross-platform desktop apps using AvaloniaUI, Electron or others
Windows desktop applications using WPF, MAUI and WinForms
Mobile apps for iOS, Android and Tizen
Public and private facing API's
Internal management tools
DevOps services (hosting, security and network maintenance)
Project management tools (such as boards, inter-employee communications)
Behind-the-counter software, such as billing or client tracking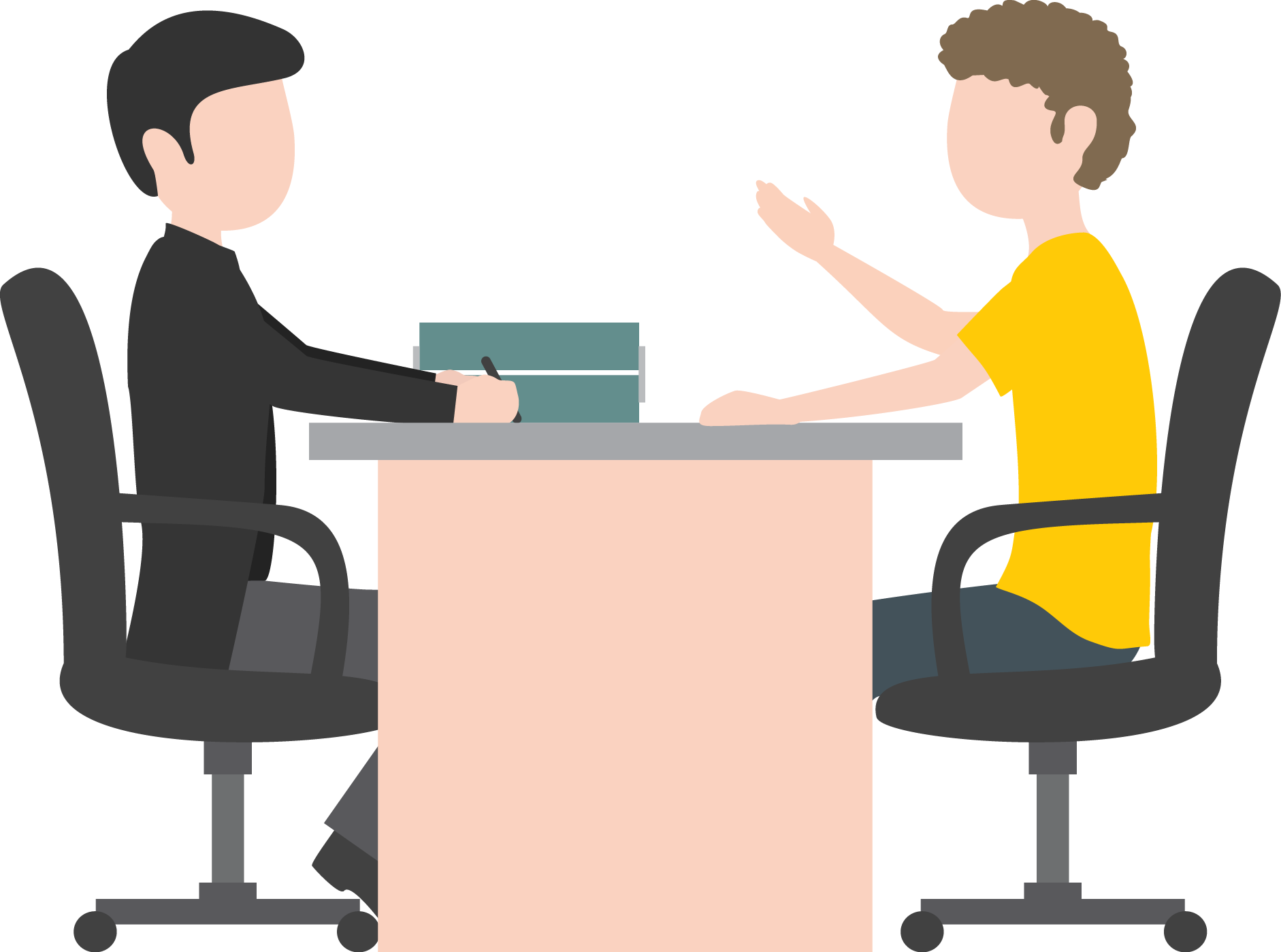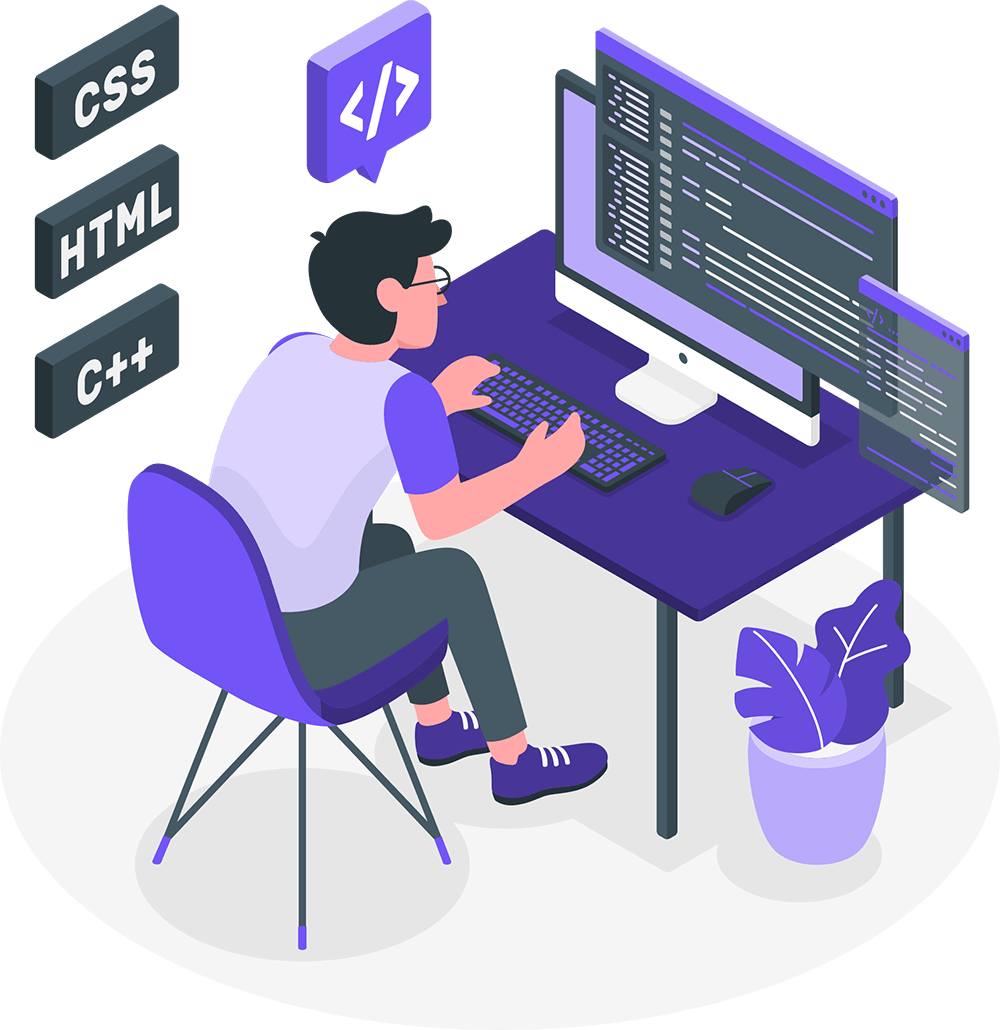 Tell us about your project, and our design team will set up an online meeting with you. We will go through every point of your requirements in great detail and discuss the feasibility and how to proceed. Once the planning is done, we will give you a quote and sign a contract.
CONTACT US