Studio Rental from 30€/hour
STUDIO RENTAL RATES
Obligatory deposit applies for reservation
Monday to Saturday
1st hour 30,00€ TTC
2nd hour 25,00€ VAT included
Next hour(s) 20,00€ VAT included
Fixed price for one day 120,00 € HT or 144,00 € TTC
from 11 am to 8 pm (Monday to Saturday)
Free fabric backgrounds
(white, black, grey, blue-green chromakey)
Optional paper backgrounds
(black, white, grey and green chromakey)
5,00 € per installation
10,00 € per metre trampled
** No refund but postponement of the sessions in case of cancellation.
Our studio measures 3.50m x 5m.
It is equipped with the following continuous and flash lighting :
– FOVITEC Photo and video studio lighting kit with light box 20 "x28" 2500 Watts
– ELINCHROM studio flash kit D-Lite RX 4 Box
– APUTURE 120d Mark II LED Video Lamp Studio Storm LS C120d and accessories
– PROJECTOR LED 1001 BC Illuminance of 5300 lux at 1m – Colour temperature adjustable from 3200 K to 5600 
For more information, please do not hesitate to contact us.
by phone at 01 83 92 64 04 / e-mail – [email protected]
Our team will be happy to help you.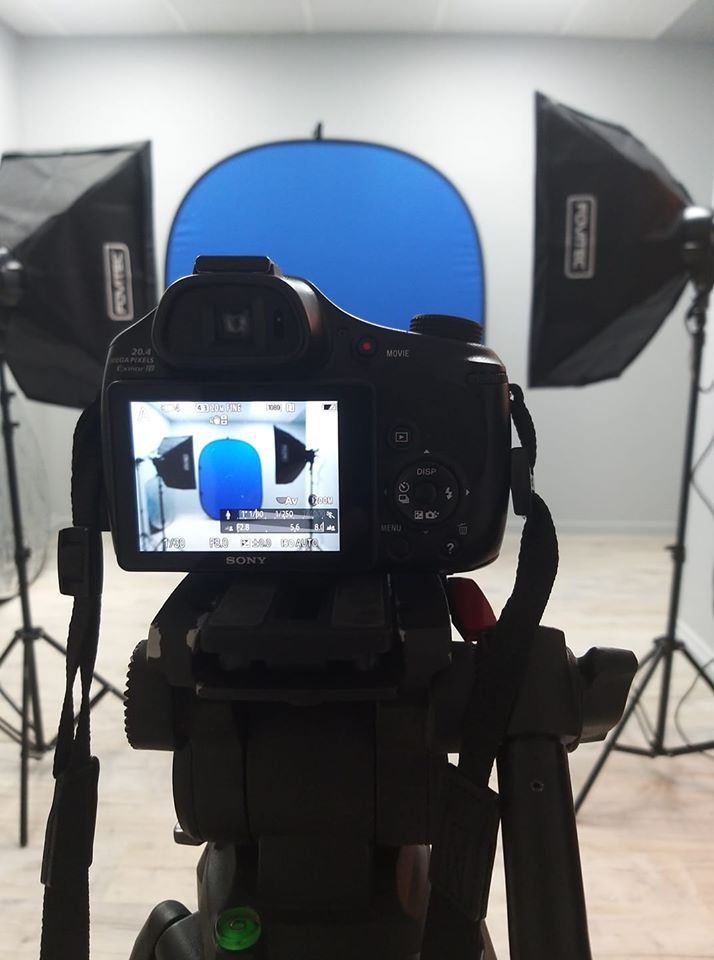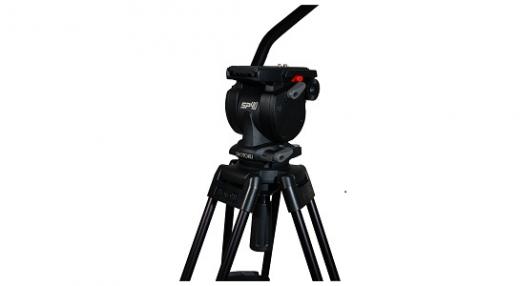 Trepied Shotoku SP40
€
20/day
* SP40 Shotoku : tripod for video camera 5 kg max
* Robust Fluid Head, simple handling
* Modern and ergonomic design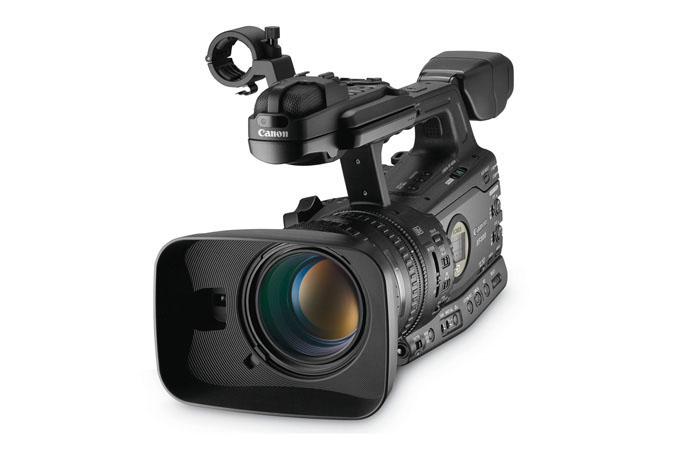 Canon XF 300 Pro Camcorder
€125
/day
* MXF MPEG-2 files on CF card, 50 Mbit/s (4:2:2), pixel 2.07 M
* Wide angle lens 18x L-series of Canon
* 3 Canon CMOS 1/3 sensors Full HD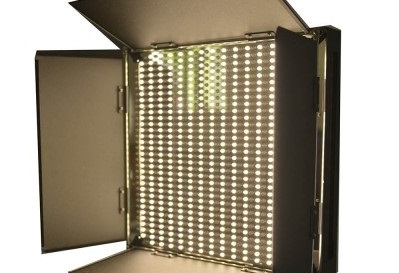 Projector LED - 1001BC
€30
/day
* Illuminance of 5300 lux at 1m
* Colour temperature adjustable from 3.200 K to 5.600 K
* Battery DYAN Core DS-150S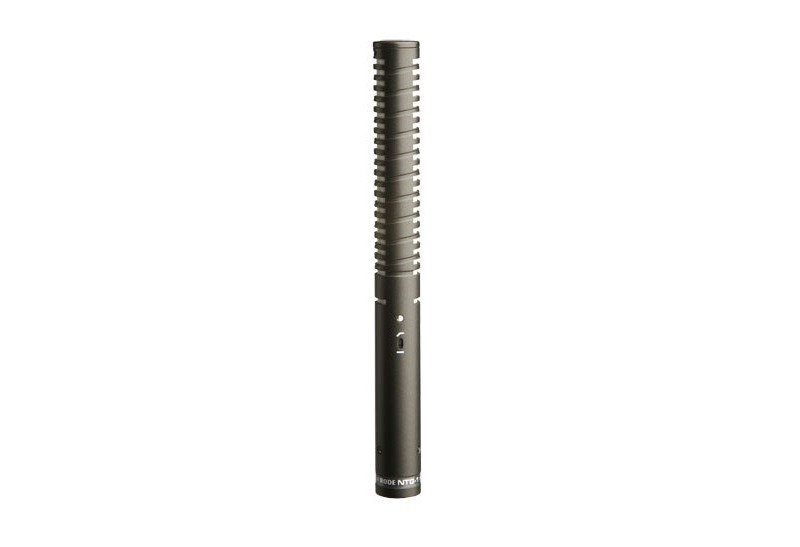 Micro RODE NTG 1
€20
/day
* bandwidth 20Hz~20kHz
* High-passe filter (80Hz)
* Lightweight 105gm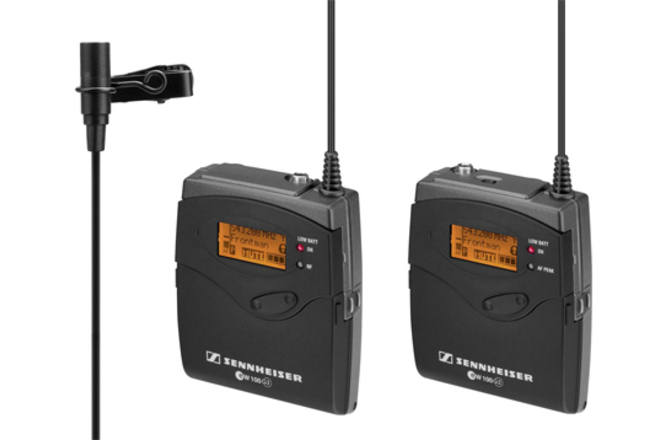 Sennheiser EW100-G3
€20
/day
* Reception frequency : 1680 presets
* Frequency response : 80…18000 Hz
* Maximum Flexibility : outdoor and indoor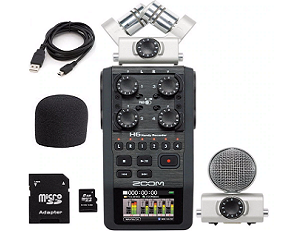 Zoom H6
€30
/day
* four main inputs (1-4), plus two additional inputs (L, R)
* record audio in two different basic file types: WAV and MP3
* Phantom power for all main inputs: +12/+24/+48V
How to book?
There are 3 ways to make the booking
Call us at – 01 83 92 64 04
Visit our office at – 

73 Boulevard de Strasbourg, 75010 Paris

Send us email for booking.
Your Booking will be confirmed with a Email containing prices you can then confirm your booking.
Terms & Conditions of booking
The booking is done on the daily basis i.e., for 24 hours.
The booking made on Saturday will be charged full amount for Saturday and just 50% amount for the Sunday. The rented equipments should then be returned on Monday.
For renting each equipment, we will require cheque as caution money with copy of the identity card of the renter. The sum will be varied according to the price of equipments. In case of damage of equipments, the cheque deposited as caution will be used to cover expenses on reparation or replacement. 
Lowest Rates & Highest Quality Rentals