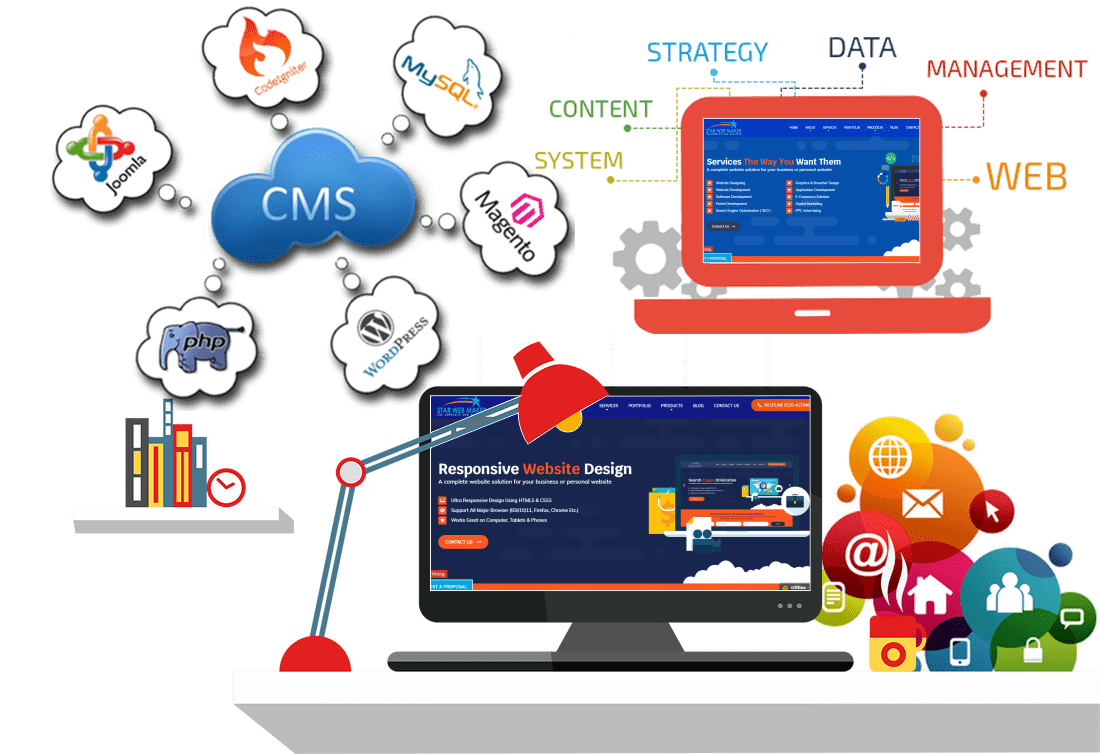 SEO stands for "search engine optimization." It is the process of getting traffic from the "free," or "organic," search results on search engines.
All major search engines such as Google, Bing and Yahoo have primary search results, where web pages and other content such as videos or local listings are shown and ranked based on what the search engine considers most relevant to users. There is no paiement involved in the process, unless you decide to adopt SEM (Search Engine Marketing)..
WE APPROACH VISITOR INTO YOUR WEBSITE ADAPTING EFFECTIVE STRATEGIES
Multia2z has an experienced and talented team of passionate consultants who live and breathe search engine marketing for all kinds of websites.
We've developed search strategies for medium sized businesses in France and India. Our digital marketing team enjoys adapting strategies to offer each client the best solutions to increase its visibilities et activities online.
SEO is the art and science of driving targeted website traffic to your website from search engines. This is the leitmotif of making your website work.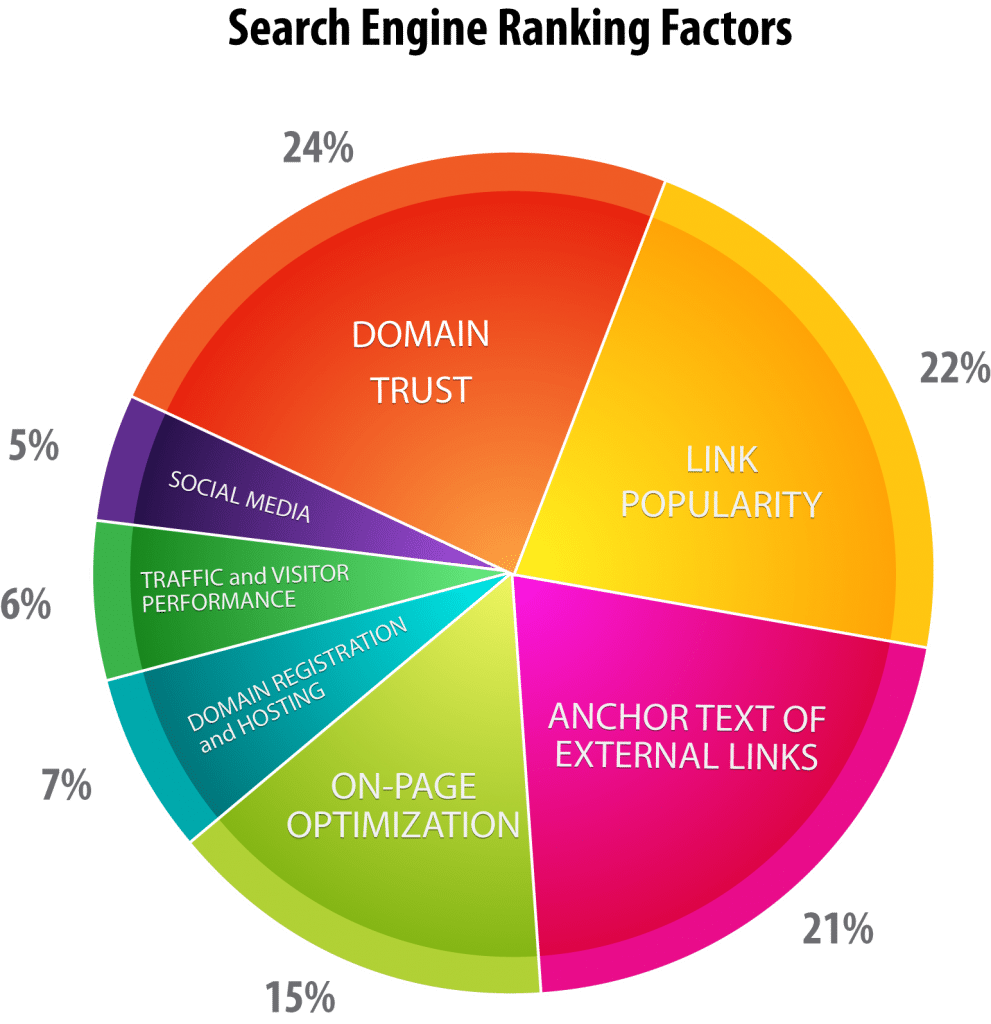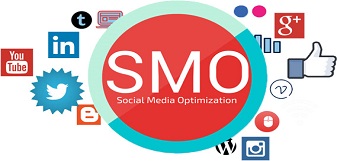 The SMO (Social Media Optimization)  is a complementary feature to SEO. It relies on streaming content across virtual networks to improve the popularity of a website and its positioning in search engine results pages. The principal objective is to engage new visitors on  social networks, like Facebook, Youtube, Twitter, Instagram etc. It is popularly used by small business outlets and communities to generate publicity to increase the awareness of a product, service, brand, event and social cause.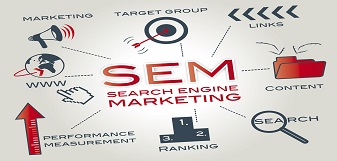 SEM (Search engine marketing) involves the promotion of websites by increasing their visibility primarily through paid advertising. SEM may incorporate search engine optimization (SEO), which adjusts or rewrites website content and site architecture to achieve a higher ranking in search engine results pages. It is an expert's job of using the advertising opportunities offered by search engines, and developing online marketing strategies for businesses, organizations, and individuals.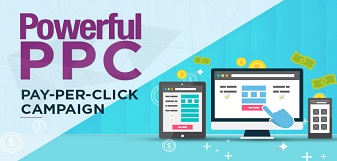 PPC (pay-per-click) is a model of internet marketing in which advertisers pay a fee each time one of their ads is clicked. Essentially, it's a way of buying visits to your site, rather than attempting to "earn" those visits organically. It allows advertisers to bid for ad placement in a search engine's sponsored links when someone searches on a keyword that is related to their business offering. Google Ads is particularly beneficial for local providers as it enables potential consumers to contact a company directly with one click.
Best DigitalMarketing Service
You can have the best website in the world, but if it cannot be found , it is useless! Creating a great website is only the first step to reach a global audience, once you have your website you need to ensure that it receives a high search ranking in major search engines such as Google , Yahoo or Bing.